Cleanroom cleaning by Domus
Cleanroom cleaning must be conducted under strict hygiene and safety protocols, as we are referring to a type of facility designed to exhaustively control environmental contamination levels, often found in different industrial sectors or in medical research environments.
We provide tailor-made hygiene and safety solutions for each company or industrial sector
At Domus, we have specialised in cleanroom cleaning for many years. We have a high level of know-how in developing and installing laundry equipment for cleanrooms, with special attention to our sanitary barrier washers, designed to avoid cross-contamination and to work under strict safety and hygiene measures.
We offer ergonomic, high-productivity, low-maintenance machines with exceptional washing and disinfection quality.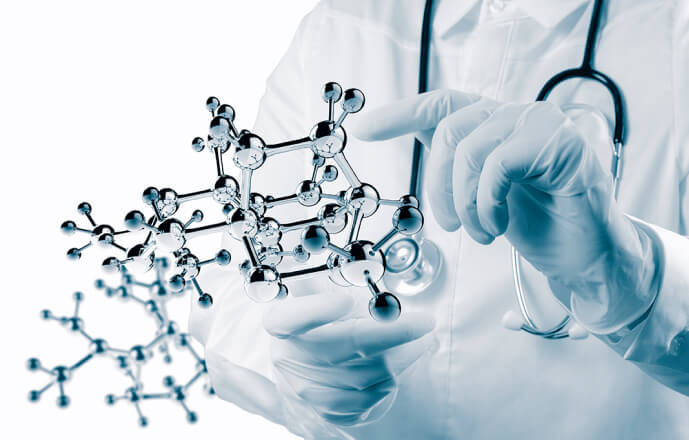 The washing machines with a sanitary barrier that we have developed at Domus
At Domus, we have two special ranges for cleanrooms, the ASM 16-22 and the DHB 27-70with different load capacities depending on the model chosen.
In both cases, the customer has many options to choose the degree of hygiene and air purity to obtain the highest possible degree of efficiency and cleanliness. For example, we would be talking about a HEPA filter, all stainless-steel components, electropolished drum, etc.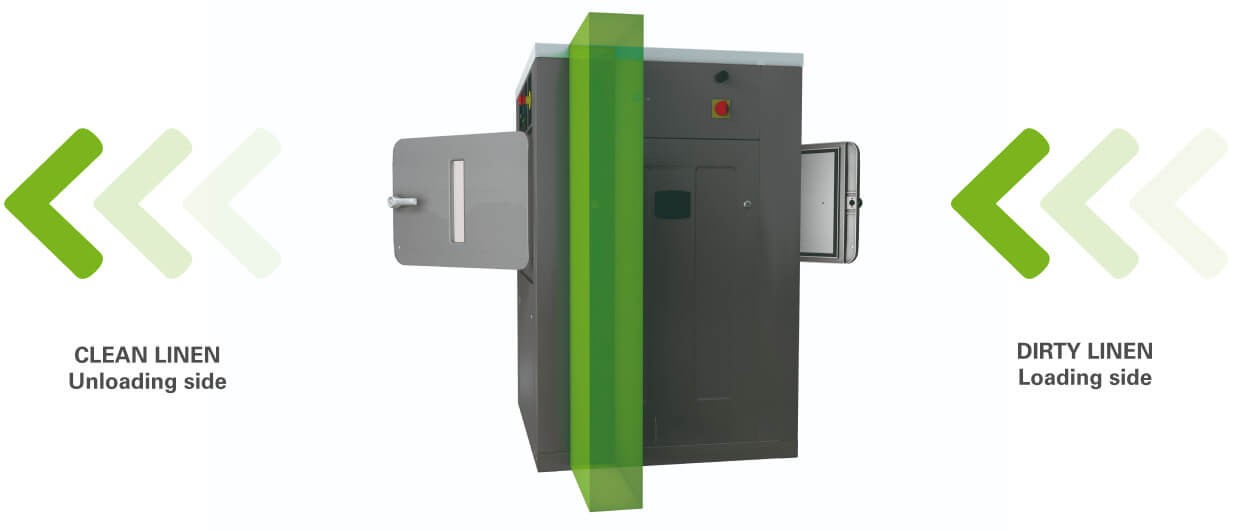 If we look at the special dryers for cleanrooms …
With capacities ranging from 11 to 80 kg, our cleanroom dryers also offer a long list of options designed for this type of installation, such as HEPA air filter, side fluff filter, AISI 304, 316, 316L stainless steel drums, electropolished drum, moisture sensor, temperature probe, etc.
As if that weren't enough, don't forget that all of them come with standard DOMUS ECOVOLUTION features to optimise energy savings and offer the most advanced technology in terms of efficiency, productivity and drying quality.