Interview to Michal Řoutil, our official DOMUS distributor in Czech Republic
"The main strengths of DOMUS machines are in our opinion their longevity, constant innovation and a focus on the ecological side of things."
Continuing our series of interviews with managers and representatives from the DOMUS offices around Spain and around the world, today we talk to Michal Routil, founder and General Manager of DOMUS Laundry CZ s.r.o. from Czech Republic.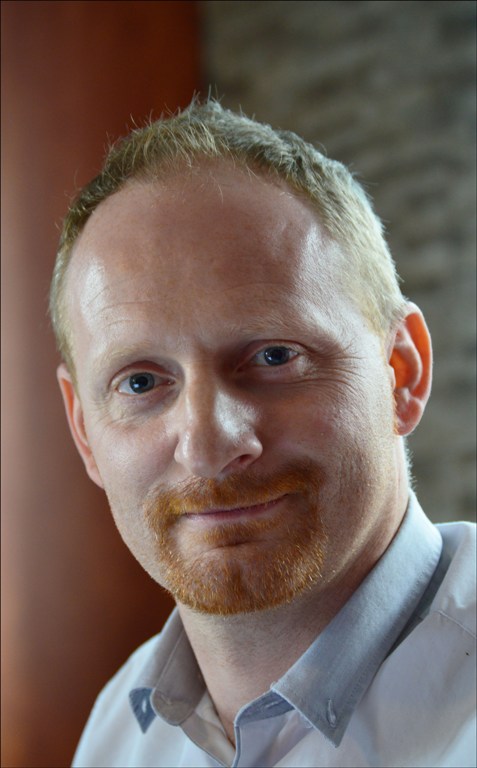 First of all, we would like you to tell us a bit about how your company started. When was it founded, what is your mission as a company, and how did your partnership with DOMUS begin?           
MICHAL: DOMUS Laundry CZ s.r.o. was founded in 2015 as a sister company of our laundry service firm RTL servis s.r.o.
Since 1996, we have been working in the professional laundry service industry repairing professional laundry machines, which included for example also Heavy Duty laundry equipment.
Our mission has always been to give our customers the best service they can be fully satisfied with, and to make sure they will want to seek us again. Later, we wanted to not only repair machines, but also sell them and fullfill our goal to give our customers the best possible care which included not only repair service, but also high-quality laundry machines which we could offer.
For that, we have chosen to introduce DOMUS machines to the market in the Czech republic out of several other options, because they had a rich history, were high-quality, innovative (and constantly innovating) and had a great range of products for any possible use. We are still very happy with DOMUS machines, as are our customers, and we hope our partnership with ONNERA GROUP will only keep flourishing. Even now we are constantly growing our stock, expanding our business and our offices take up more than 1.200m2 of space in three places in Rýmařov, where is also currently our main base, and in Olomouc in the Czech republic.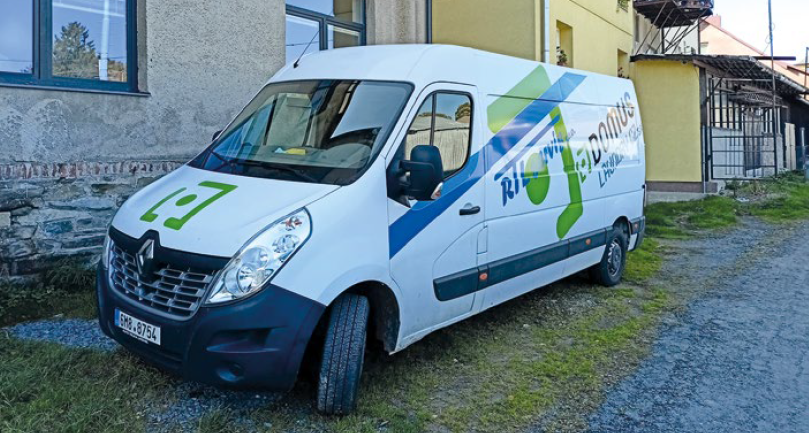 What is your main line of business?
MICHAL: Our main line of business is repair and sale of professional laundry equipment. We do not own any laundries, nor do we compete with our customers in any way. We are here to give them a service and make everything easier for them, not to give them more competition.
What do you think the main opportunities for growth in your country are?
MICHAL: In the Czech republic, people are starting to learn more about quality, about energy and water saving solutions.
They are more open to getting a high-quality machines thanks to which they will be able to save up on in the long run, and this is exactly where DOMUS machines come in.
A lot of our clients are for example senior homes where they are starting to see the enormous advantage in the low cost of energies and water which the best DOMUS machines provide. Which is also exactly where we see the possibility of growth, as the customers are starting to be more interested in the "eco" side of things and they themselves are often trying to find the best water and energy-saving solutions even become coming to us.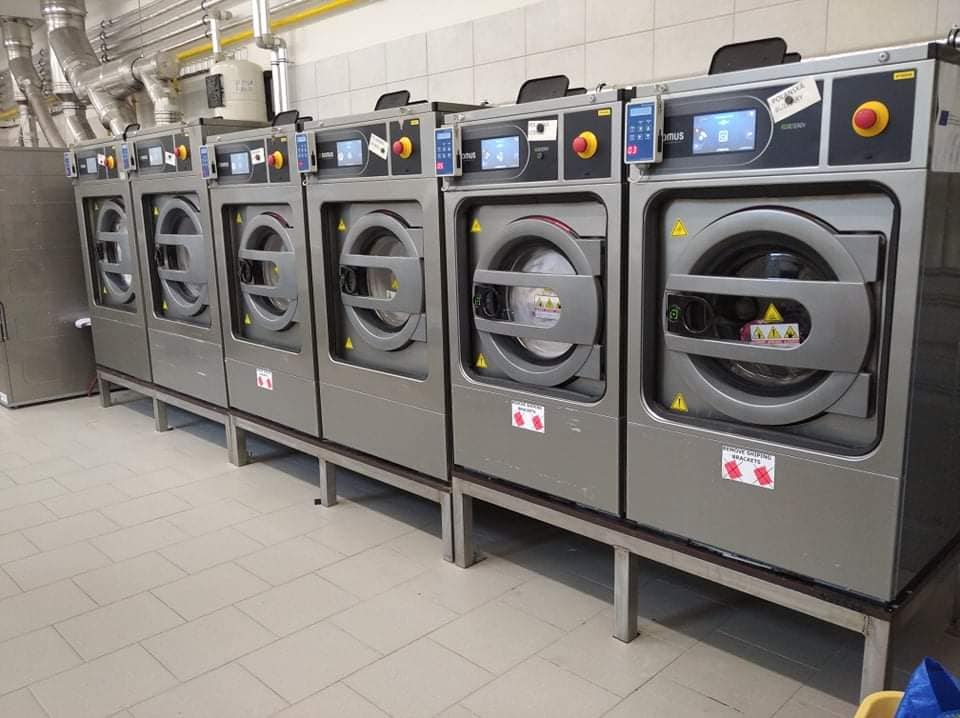 Based on your experience, what do you think the strengths of DOMUS machines are?

MICHAL: The main strengths of DOMUS machines are, in our opinion, their longevity, constant innovation and a focus on the ecological side of things. Thanks to a wide range of products and their sizes, they are suitable for every type of working operation – be it a small kindergarten or a big hospital or hotel laundry room. Thanks to that we are able to satisfy every customer who comes to us.

Lastly, where are your offices located and how can customers get in touch with you?
MICHAL: Our offices are located on třída Hrdinů 595/35 in Rýmařov 79501, Czechia. 
www.DomusLaundry.cz
info@domuslaundry.cz 
Thank you very much Michal for your words and your time. It was a real pleasure to talk to you, and we hope to see each other again very soon.