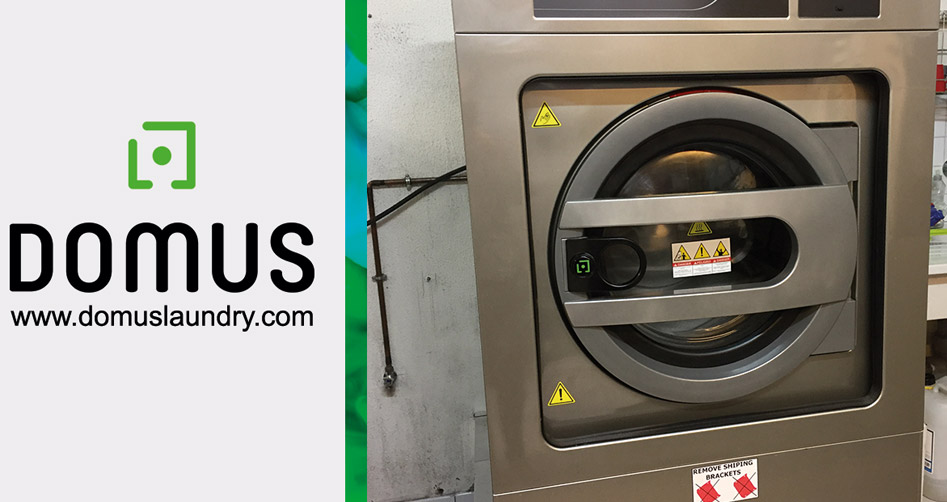 Installation: Wet Cleaning Instalation
On this occasion, we have installed washing machines with Wet Cleaning technology. This washing system comes standard with all models with a TOUCH II programmer; thanks to the constant development of Domus.
Wet Cleaning arises from the need to innovate in the delicate washing sector and seek an alternative to Dry Cleaning. The Wet Cleaning system allows the cleaning and shine of the most delicate garments to be recovered with water.
80% of the stains we make today are soluble in water and only 20% are not, that is why Domus Wet Cleaning technology turns out to be a highly efficient and optimal system.
The entire range, from the 8Kg HPW-8 to the DHS-120, are equipped with the best features, such as the stainless steel drum and tank, Hot & Cold Mix (automatic water mixing system at different temperatures), Efficent Drum to enhance mechanical action, etc.