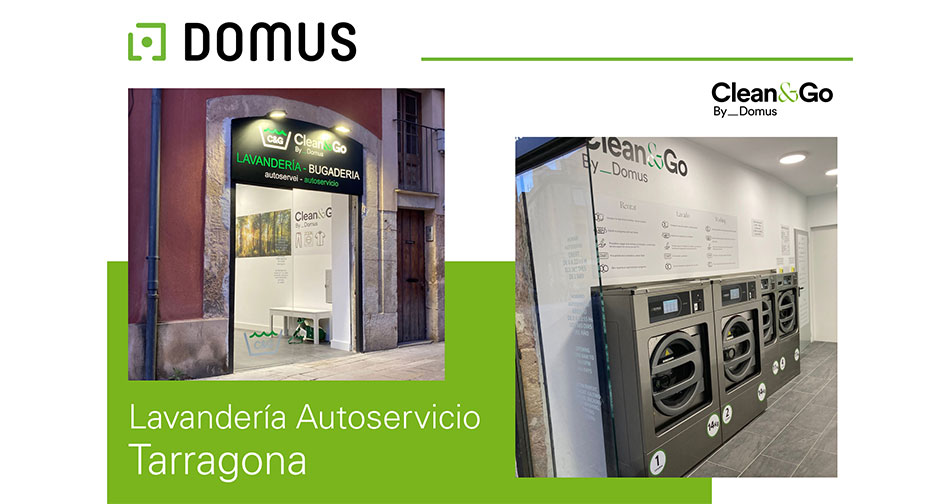 Installation: Clean&Go self-service laundry in Tarragona
Sector: Self-service laundry
New CLEAN&GO open in the heart of Tarragona.
As you can see, you do not need a very large premises to open a car wash.
This project has been executed by ortexlavanderias.com
✅DOMUS Clean&Go self-service laundries are completely autonomous, operate without staff and are equipped with highly efficient state-of-the-art machinery.
📌 Would you like to open your own #self-service laundry?
Click on the following link to discover all the self-service solutions we can offer you: